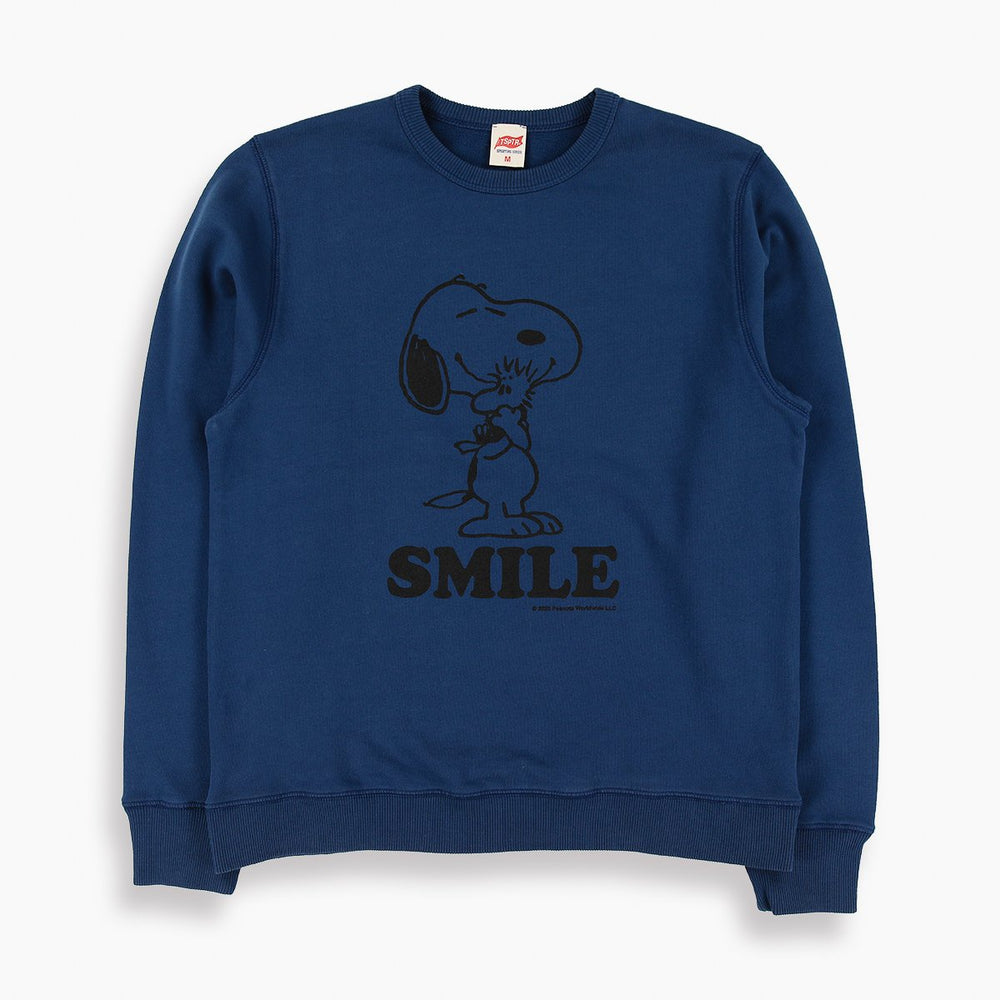 Premium weight soft 100% Portuguese cotton sweatshirt
The legendary unreleased 1968 Beach Boys album 'Smile' was produced and almost entirely composed by Brian Wilson with lyricist Van Dyke Parks. Wilson described Smile as a "teenage symphony to God". 
Numerous issues prevented the albums completion and release, foremost being Wilson increasing drug consumption and experimentation. Traumatized by the difficult recording sessions, Wilson blocked attempts to complete the project in the subsequent decades. 
Made in Portugal