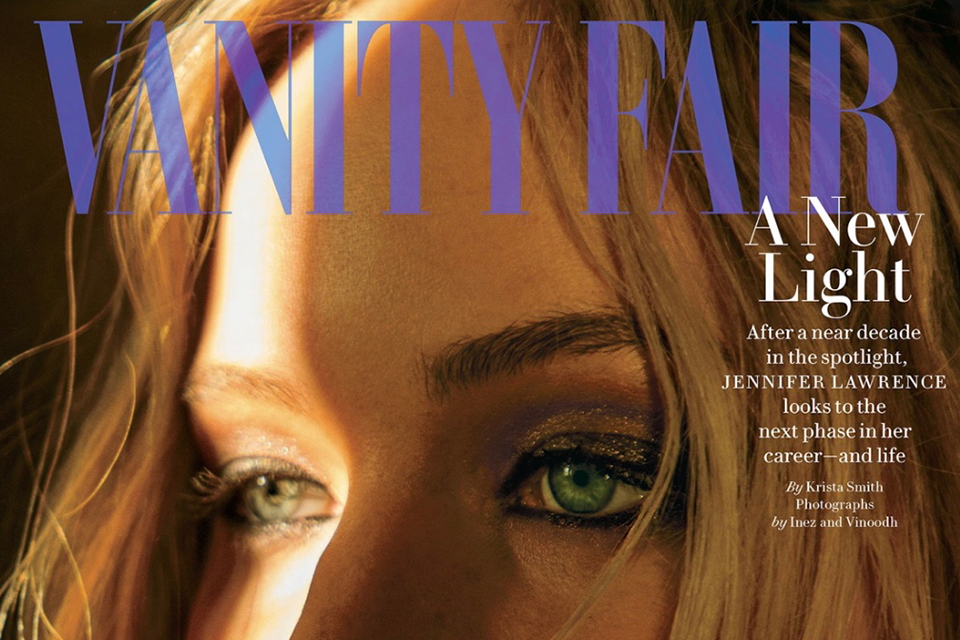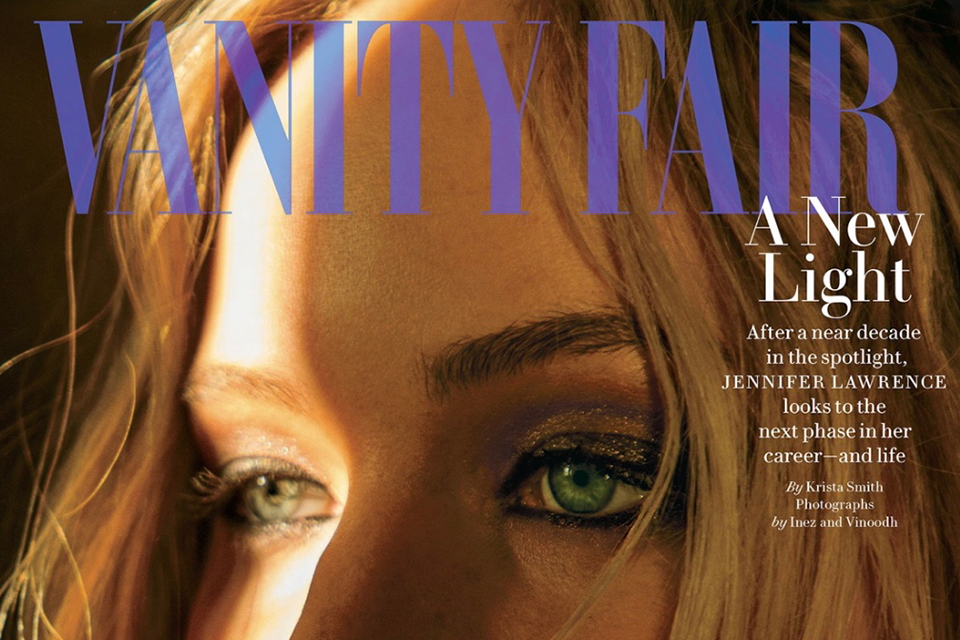 Vanity Fair: Jennifer Lawrence, A New Light
It is nearing dinnertime as I wind through the streets of Beverly Hills, passing the storied haunts Craig's and Tower Bar on my way to the home of Jennifer Lawrence. She has offered to host, and who would turn down an invitation to hang out with this supernova? At 27, she is the highest-paid actress in the world and the youngest person to have earned four Oscar nominations (she won best actress for her work in Silver Linings Playbook) and three Golden Globe awards. Her potent combination of talent, beauty, charm, and chutzpah makes her seem like a throwback to an earlier era. And her authenticity is a refreshing, much-needed antidote for a world drowning in a digital sea of meticulously curated social-media accounts, photo filters, and sponsored tweets.
Yet, for all her successes—in addition to her critical accolades and awards she has starred in a pair of multi-billion-dollar franchises, The Hunger Games and X-Men—she is at a defining juncture, when youth fades and adulthood begins, a transition that has stymied many promising acting careers. Lawrence, however, is the rare prodigy whose next chapter could be more interesting than the first. Lawrence is imbued with insatiable curiosity, professionalism, a work ethic, and extraordinary natural talent. She may be the last true movie star to emerge from Hollywood before the industry stopped making them.