Perfectly located at the base of Malibu Pier, our pink pop up The Malibu Cabana is a celebration of color, California collaborations & summertime vibes all year long. Vibrant and eye catching its packed with everything you need for a fun day at the beach & appears in Instagram feeds around the world.


Unique to the Cabana special collaborations across the world of beach, surf and skate culture.
Frequently in our signature vintage pink including Surf boards with Album, Jumpsuits with Momo & watches with Bamford.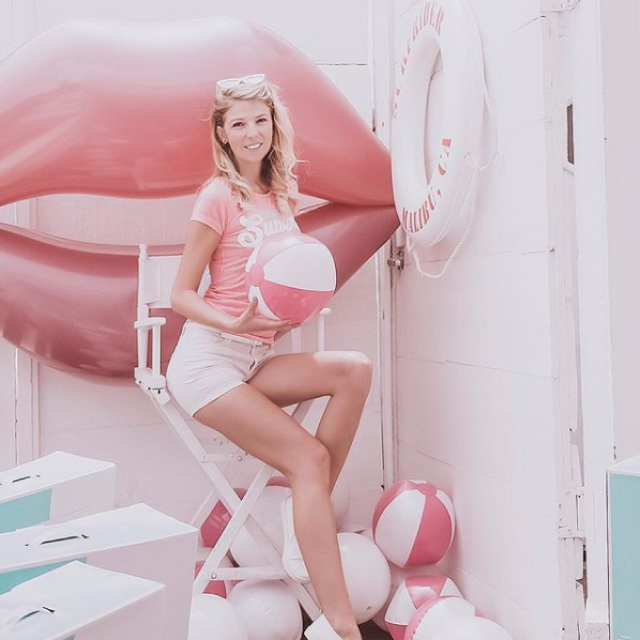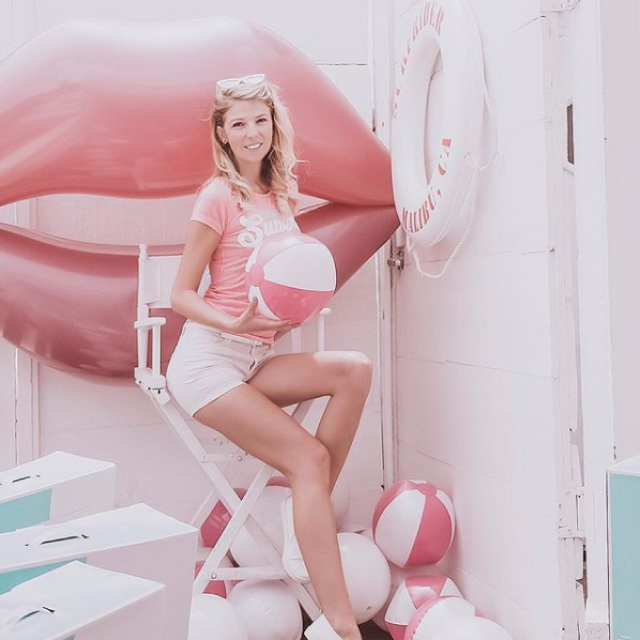 HOW TO WIN
1. Visit the Malibu Cabana at the base of the Malibu Pier
2. Take a photo in front of the giant lips, under our vintage pink umbrellas, or get creative at the main store
3. Post the photo on Instagram and tag us, adding " #malibucabana and #ranchatthepier in the caption
4. Get your friends to like and share your post


That's it! We can't wait to see all the smiling faces and creative shots of our cozy little corner of Malibu.