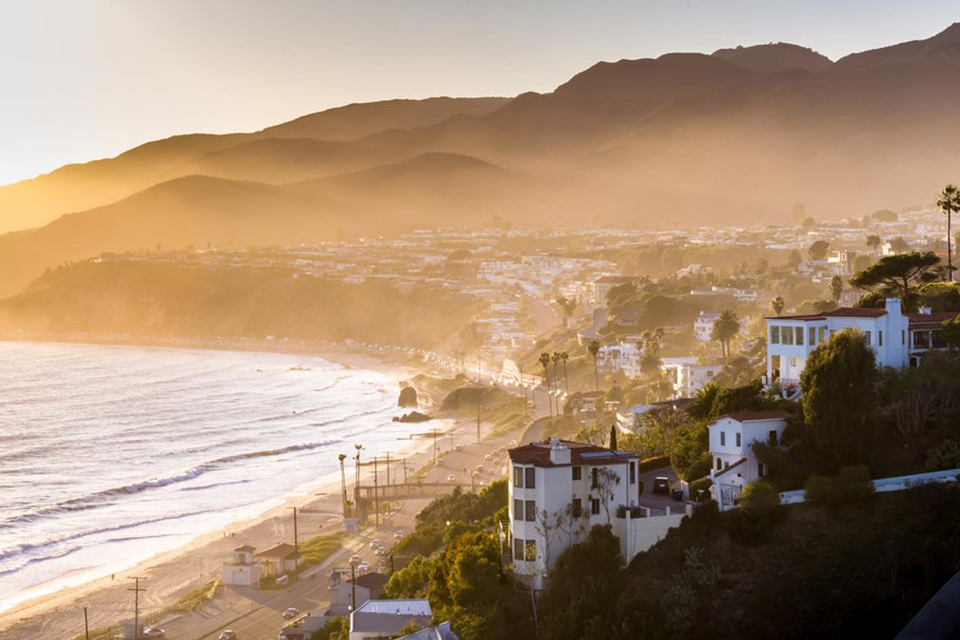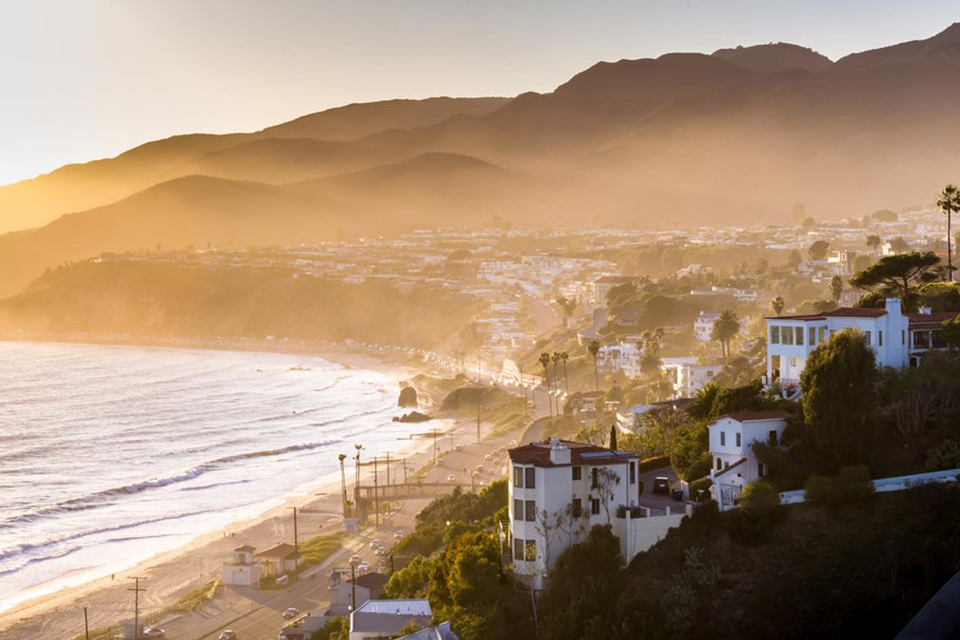 Departures: How to Do Malibu Like a Local
Malibu, tucked below the Santa Monica Mountains on a stretch of the Pacific Coast Highway northwest of Los Angeles, keeps to itself. Its deep-pocketed residents like it that way. Malibu, in some ways, feels just like a typical small beach town—albeit one with a glamorous reputation and a population of high-profile, big-city people. Many of them live a low-key lifestyle, spending days outdoors surfing, hiking, and biking). Malibu nights, however, feel fairly A-List, from watching the sunset on the deck of Little Beach House to enjoying dinner at Nobu Malibu. 
For travelers, seamlessly fitting into Malibu's tight-knit community can seem daunting. From the laid-back Topanga Canyon vibes and landmarks like Zuma, the namesake beach of Neil Young's 1975 album, to the glitz of the oceanfront estates, the cultural amalgamation of Malibu is a scene unlike any other. And the only way to experience it is to follow the locals' lead. Here, we've gathered the best things to do in Malibu, with a little help from the city's residents and top business owners.