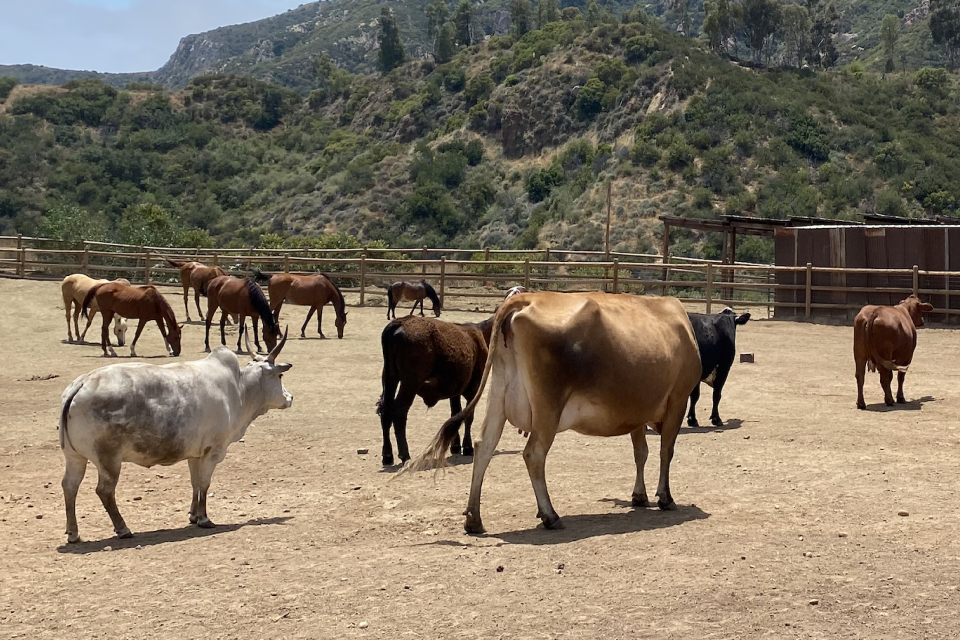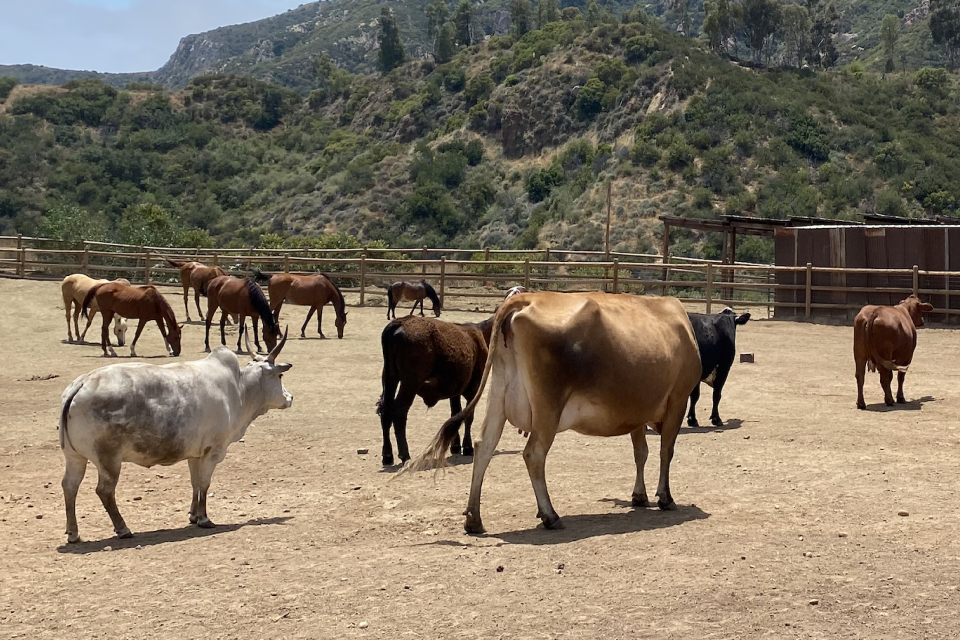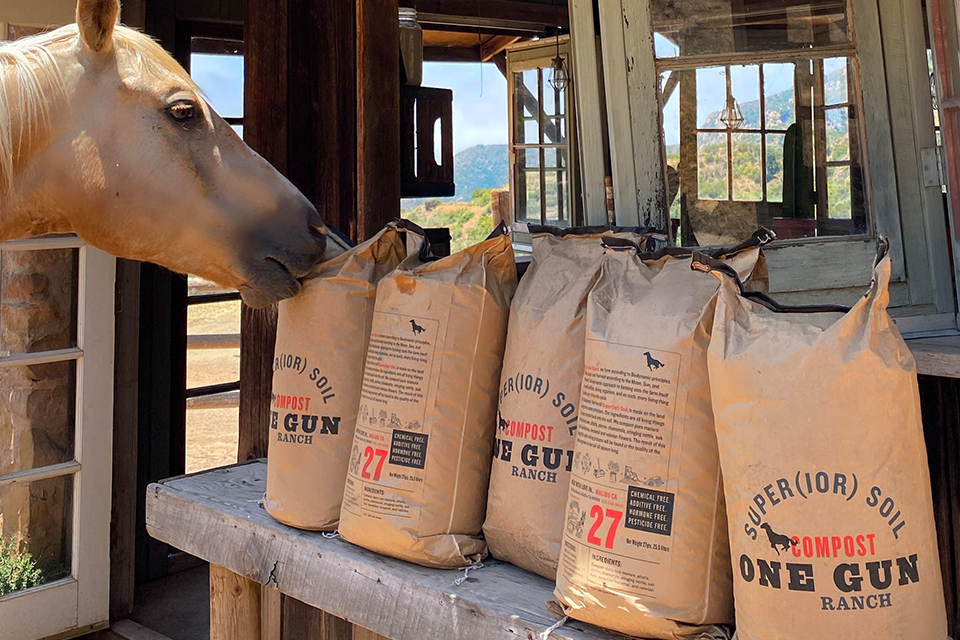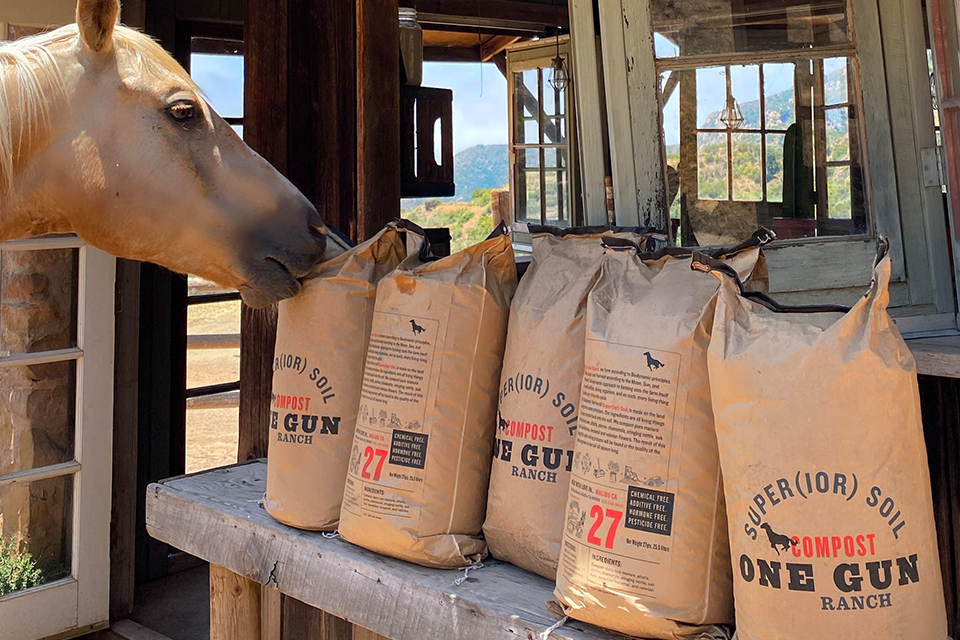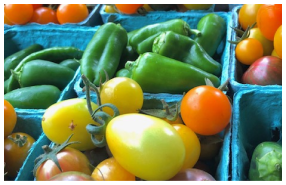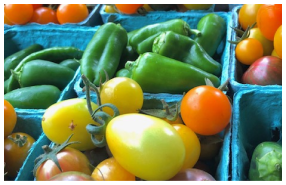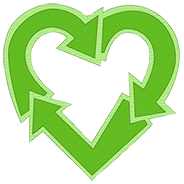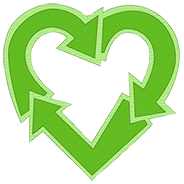 What you will need:
1. Compost bin or tumbler for the garden

2. Bags of organic soil or compost

3. Pitchfork or shovel

4. Compost crock or pail to keep by the kitchen sink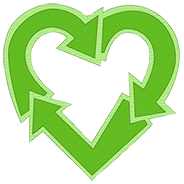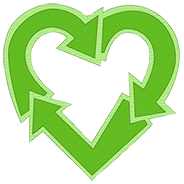 Feed your compost pail
Keep your compost pail in the kitchen in a convenient place so that you can throw in any scraps or peelings that come from food preparation instead of throwing them in the trash or down the garbage disposal.


What goes in
A wide range of vegetable or fruit peelings and general scraps are appropriate for the compost pile. Salad leaves that have wilted or have started to rot, bad fruit, limp carrots, moldy berries, eggshells, coffee grounds, tea leaves, dead flowers. Bread, rice, and even pasta. To provide a good nitrogen balance, shredded paper, newspapers, and wood chips should also be added to the mix.


What does not go in
Do not add meat or dairy products to your compost.
Meat, fish, egg or poultry scraps (odor problems and pests)
Dairy products (odor problems and pests)
Fats, grease, lard or oils (odor problems and pests)
Coal or charcoal ash (contains substances harmful to plants)
Diseased or insect-ridden plants (diseases or insects might spread)